Multibagger stocks for india
At Coin Street, our primary objective is to create wealth for its investors by investing in a diversified portfolio of stocks.. Our investment strategy is based on thorough research and analysis, which helps it to make informed investment decisions.
Investing in multibagger stocks for India can be a challenging task, especially in the current economic climate. However, our data driven quantitative research ensures that our portfolio is adequately positioned towards fundamentally strong and growing companies.
Another advantage of investing in Coin Street is the company's focus on risk management. The company's investment strategy is designed to minimize risk by diversifying its portfolio across multiple sectors and asset classes. Additionally, our research team closely monitor the markets and make timely adjustments to the portfolio to minimize risk.
Coin Street is a promising investment opportunity for investors looking to benefit multibagger stocks for India. With its unique investment strategy and focus on risk management, the company has the potential to deliver multibagger returns for its investors.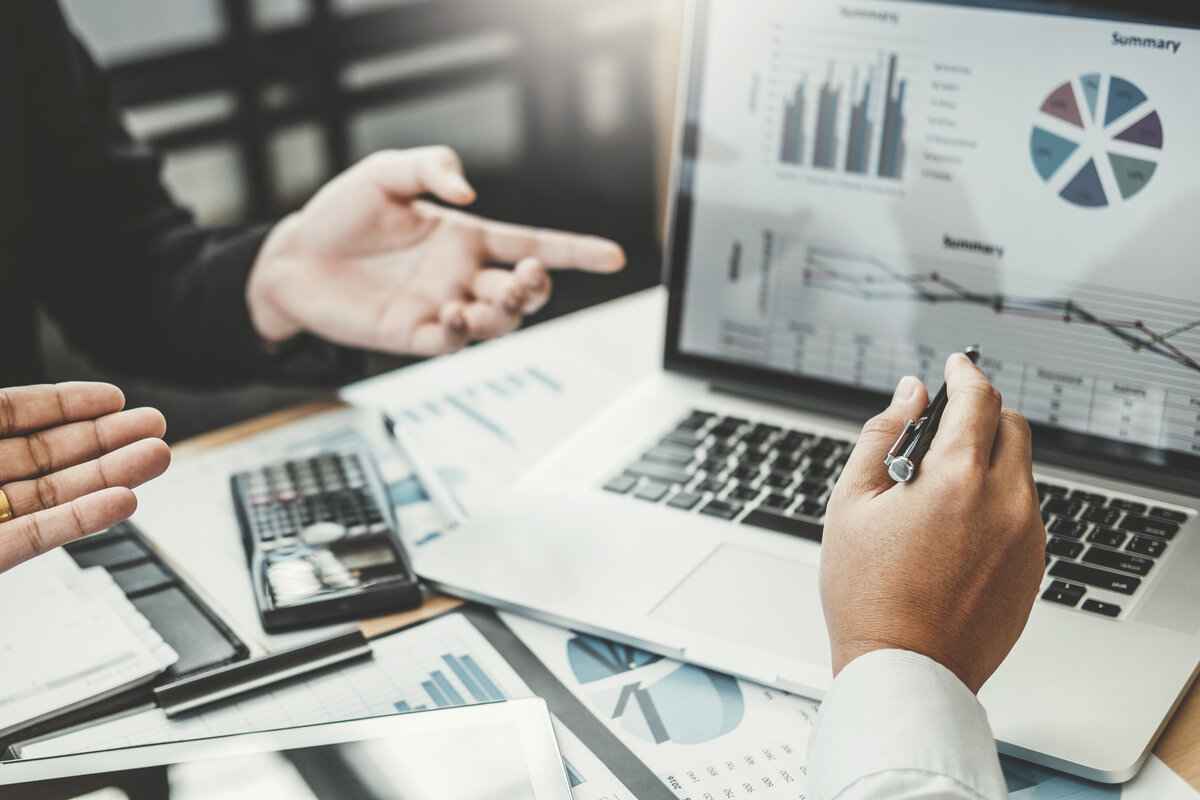 REQUEST A CALL Back!
---
Interested in taking your future plans to the next level? Take the first step towards growth with Coinstreet's investment plans and strategies.
---
Call Now
Join Our Community
Stay in the know with just a few clicks.