Slide 1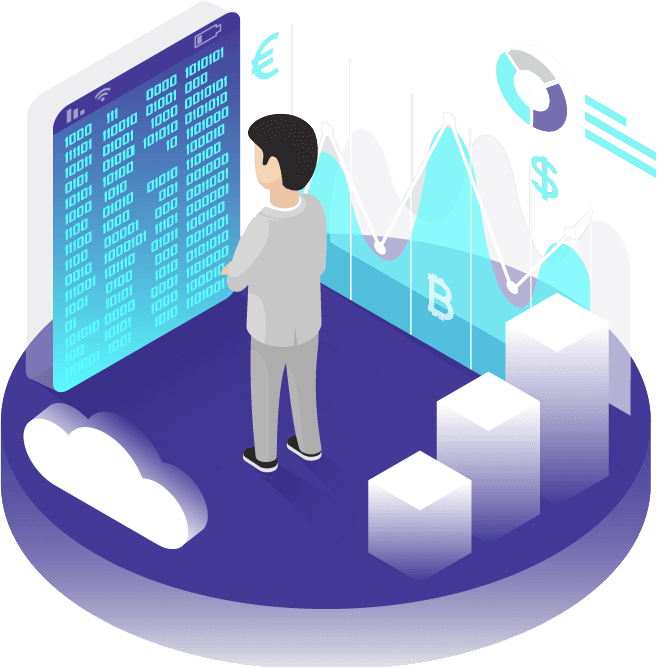 Maximize your investment potential with our Factor Investing platform
Slide 1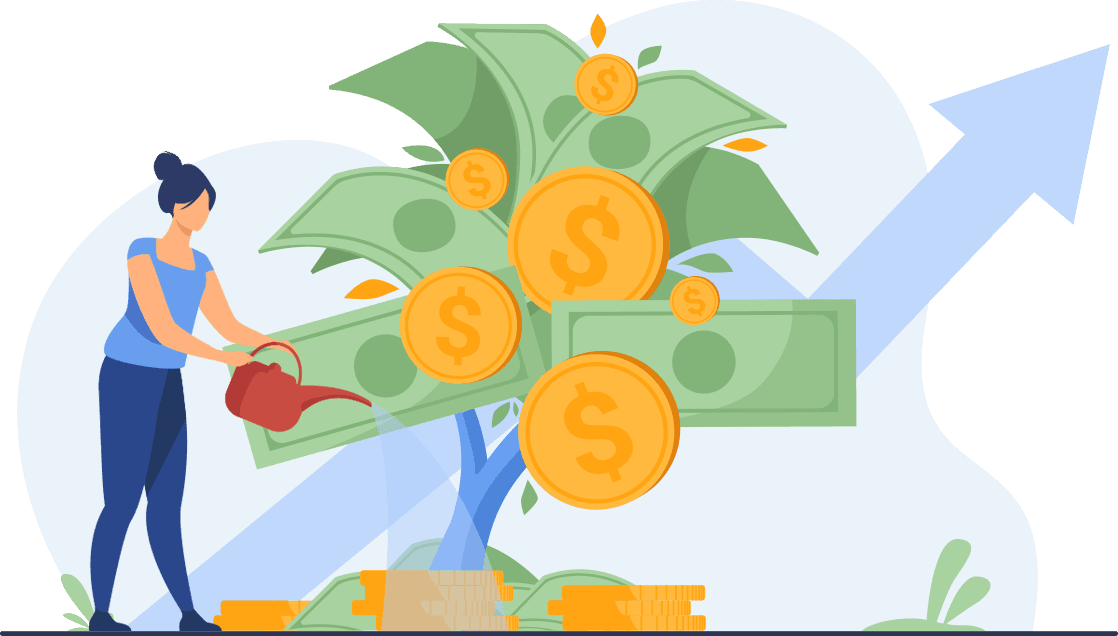 Invest confidently and grow your wealth with our data driven Factor Investing strategies
Why Invest with CoinStreet?
Intelligent Investment Portfolio
Invest in our intelligent Investment Portfolio powered by data and extensive back testing for consistent outperformance.
Prudent Risk Management
We focus more on low to medium volatility stocks for optimal risk adjusted returns. We constantly monitor the market condition for dynamic asset allocation for optimal portfolio performance
Data Driven Approach
We prefer avoiding biases in investing. Our data driven and rule-based approach ensure we participate in the best performing segments of the market.
Minimal Churn
We do not do weekly or monthly rebalance. We follow quarterly rebalance or annual rebalance or need based thereby saving on transaction cost and short term taxes
Skin in the Game
We don't just suggest investment strategies, we invest our own capital alongside after complying with SEBI regulations. We share the risks and rewards aligning our interest with yours.
Nominal Fees & Easy Refund
Our nominal fees ensure that advisory costs do not cut your investment return. If for any reason, you are unhappy, we offer complete refund
Discover Our Intelligently Curated Equity Model Portfolios
Explore model portfolios in large, mid, and small-cap categories to meet your investment objectives
Per Month
Leap
Flexi Cap, Trend Following
₹625
Leap is our rule-based, long-term trend-following strategy applied to fundamentally strong stocks across market caps. 'Trend is your friend.' Let Leap be your trusted wealth-building ally

Per Month
Prime
Mid and Small Cap, Fast Growing
₹625
Invest in diversified baskets of fast-growing midcap and small cap stocks with Coin Street Prime. An ideal portfolio that balances risks with growth opportunities

Per Month
Titan
Bluechip Companies
₹625
Invest in India's corporate giants with Coin Street Titans. An ideal strategy for beginners or investors with low-risk appetite. This strategy is suitable for monthly SIP also
Begin Your Investment Journey Effortlessly in
4 Simple Steps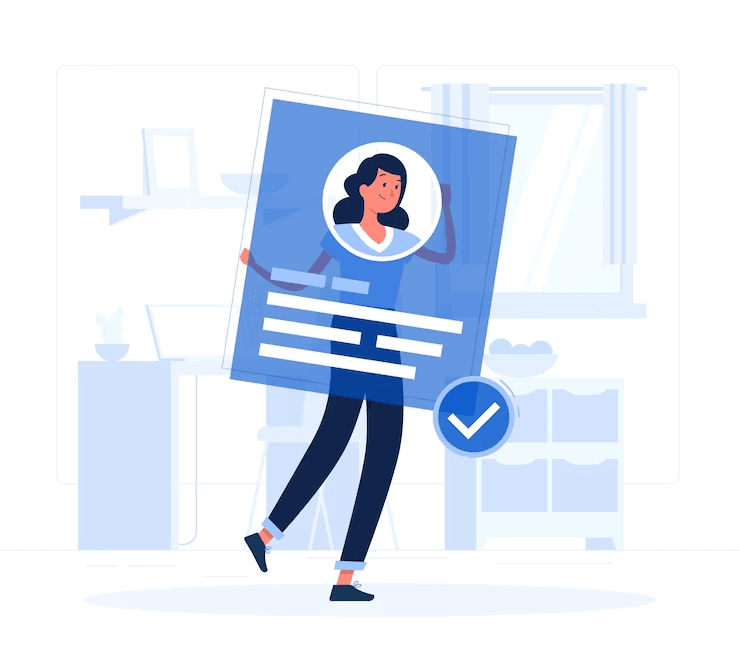 01
Sign Up
Register yourself on our website with your basic personal information
02
Complete KYC
Complete your KYC by e-verification of your PAN card. This is mandatorily required as per SEBI guidelines
03
Complete Risk Profile
Complete your risk profile questionnaire. This is required as per SEBI guidelines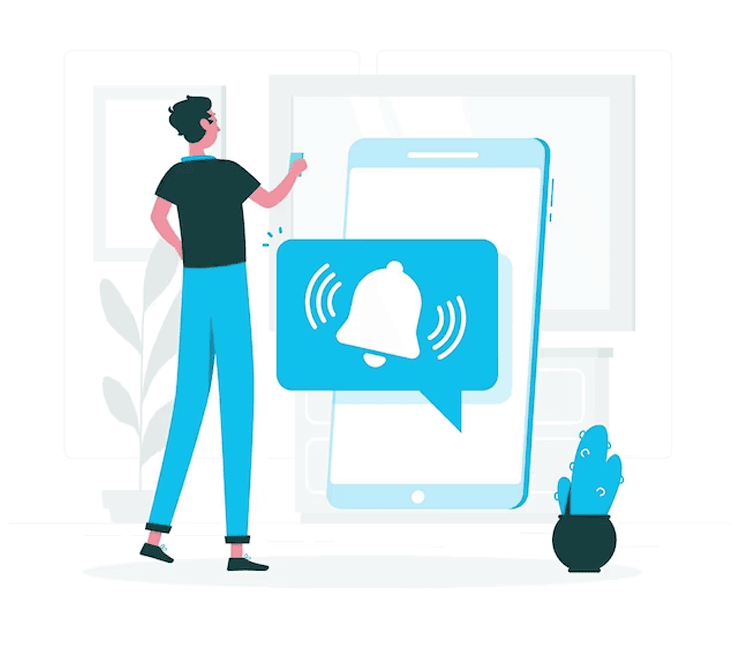 04
Subscription
Choose from Quarterly or Semi-Annual Plans and complete the payment to get access to the Investment Portfolio